Join us for Winter Break at the Club!!!
Kids Club
Grades K through 5
$425/semester
Kids Club members can pick or choose where and when to go to activities.
There will be 5-6 opportunities on a daily basis.
Sample Schedule:
Arrival/Check In
Free Time
Healthy Snack
Physical Activity in Gym
A & C
Educational Program
Homework Time
Social Rec Challenge
Gamesroom Challenge
Pick-Up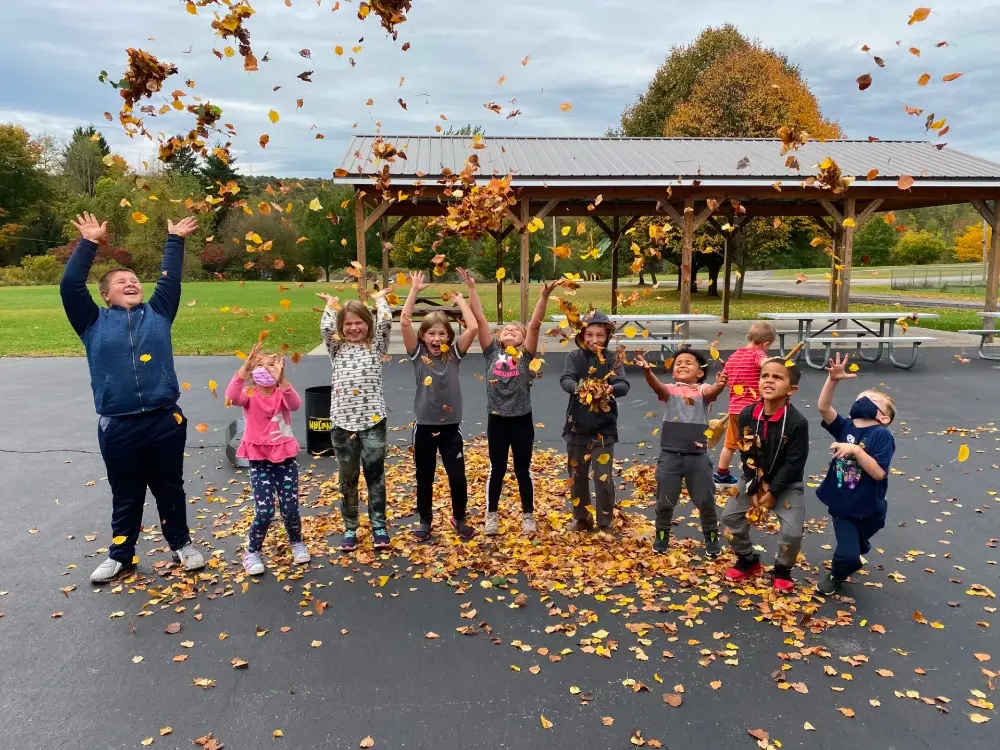 Teen Club – Junior Patriots
Grades 6-8
$225/semester
Teen Club members can pick or choose where and when to go to activities.
There will be 5-6 opportunities on a daily basis.
Sample Schedule:
Arrival
Physical Activity – Triple Play
Healthy Snack
Homework Time
Social Recreation Challenge
Gamesroom Challenge
Job Ready, Smart Moves, Project Learn, Junior Staff (Club within a Club)
Free Time
Departure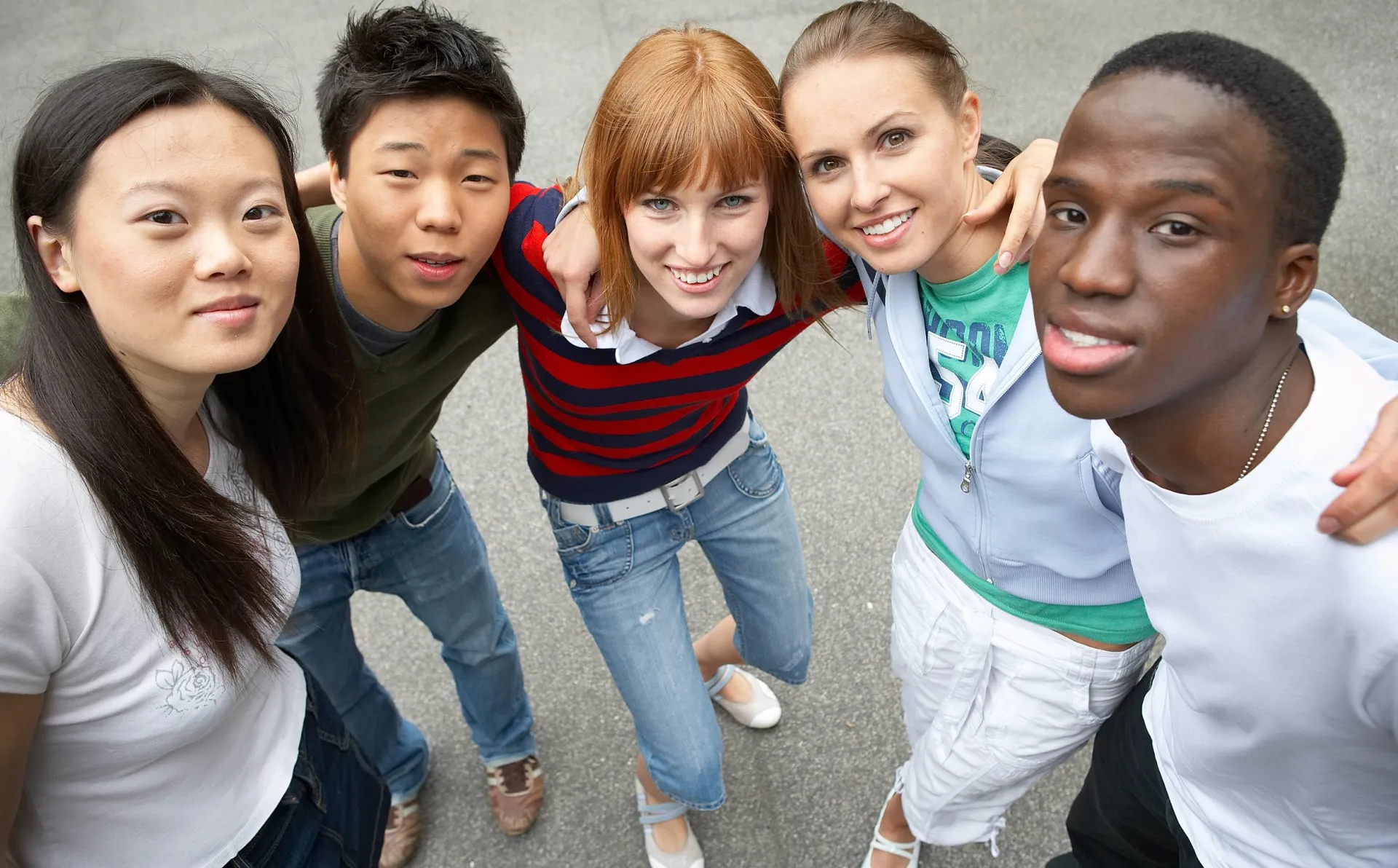 More about our after school programs
OUR MISSION: To enable young people, especially those who need us most, to reach their full potential as productive, caring, and responsible citizens.
​The Boys & Girls Club of Orchard Park-Boston continues to play a vital role as our youth and communities move forward by creating opportunities for our young people to thrive.
​Important Dates:
Boston Club opens on Wednesday, September 7 for Semester #1 and ends on Friday, January 27th, 2023.
Semester #2 begins on Tuesday, January 30th, 2023 and ends on FRIDAY, June 16th, 2023.
Please make a note of these dates.
ABOUT THE CLUB: The Club is an after-school Social Recreation Program for youth in grades K-8. Once you have completed your child's membership registration, they can attend the Club as much or as little as they like and participate in any of the programs we are currently offering.
For your convenience, busing is provided from the Elementary Schools. Please contact your child's school Transportation Coordinator to make arrangements.
The Club offers a wide variety of Programs designed to keep kids physically active, help them make new friends and make social interaction a priority.
Daily Athletics League programming in the main gym
Triple Play Daily Physical Challenges in the main gym
Daily Dodgeball
Learning Center with Power Hour & educational programs designed to promote academic success
Arts & Crafts programs
Gamesroom for elementary age members with a variety of fun and entertaining activities
Mental Health support provided by a licensed Mental Health Counselor
AGE REQUIREMENTS: All youth in Grades 2-12 are eligible to become full members of the Club.
2022-2023 KIDS CLUB MEMBERSHIP RATES:
$425.00 grades K-5
$225.00 grades 7 & 8
Grades 9-12 are FREE (individual program fees may apply)
All memberships must be renewed for each semester (1 & 2) & are active immediately upon completing the online registration and receiving payment.
Scholarships for families experiencing financial hardship or any family that receives assistance are available (a completed Scholarship Request Form or proof of government assistance is required). For more information, please email: Lstein@bgclubop.org
CLUB HOURS: Monday-Friday after school(2:30pm) until 6:00 PM.
-The Boston Club follows the Hamburg Central School District calendar.
The Clubs are NOT open on scheduled half days, nor Snow Days.
The Club offers special events and field trips during some school breaks & holidays. Watch the website for announcements. A complete program guide with more information regarding programs, events & fees for the 2022-2023 year will be available by mail and on our website.
The Five Key Elements For Positive Youth Development
A Safe, Positive Environment

Fun

Supportive Relationships

Opportunities and Expectations

Recognition
Make a difference in
your community
There are lots of ways you can help the Boys & Girls Clubs of Boston! From volunteering to donations, it's easy to join our movement. We can help you make a lasting difference in the life of a child.