Safety
Child safety is always our number one priority. Ensuring child safety is fundamental to the mission at the Boys & Girls Club of Boston.
The Safety and Wellbeing of Young People is Our Number One Priority
We work every day to create a safe, inclusive and fun environment so kids can have every opportunity to be successful in life. We have no tolerance for inappropriate behavior of any kind, including child sexual abuse or misconduct, and we put resources behind this commitment.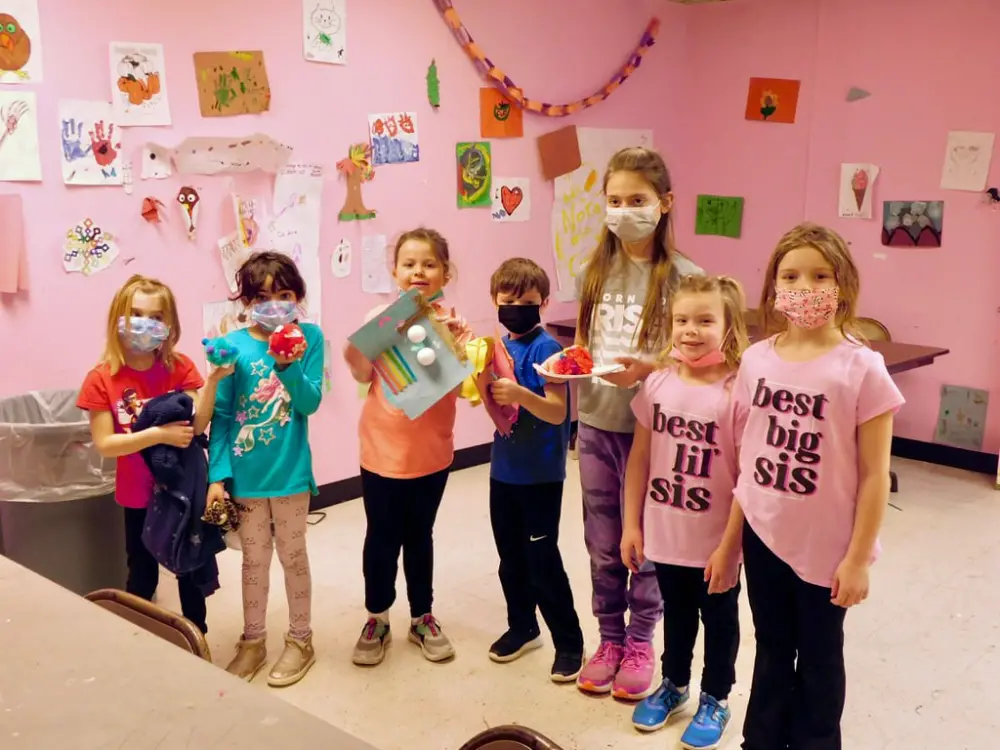 Make a difference in
your community
There are lots of ways you can help the Boys & Girls Clubs of Boston! From volunteering to donations, it's easy to join our movement. We can help you make a lasting difference in the life of a child.