Great Futures Start
Here
Every kid deserves a place to feel safe, a place to feel connected, a place to belong.
Memberships must be renewed each semester. Payment in full is required at the time of registration. Registration is active immediately upon completion of the online registration and payment. Scholarships for families experiencing financial hardship are available by contacting awittmeyer@bgclubop.org or lstein@bgclubop.org.
Great Futures Cocktail Party
Saturday, March 16, 2024 – at the OPCC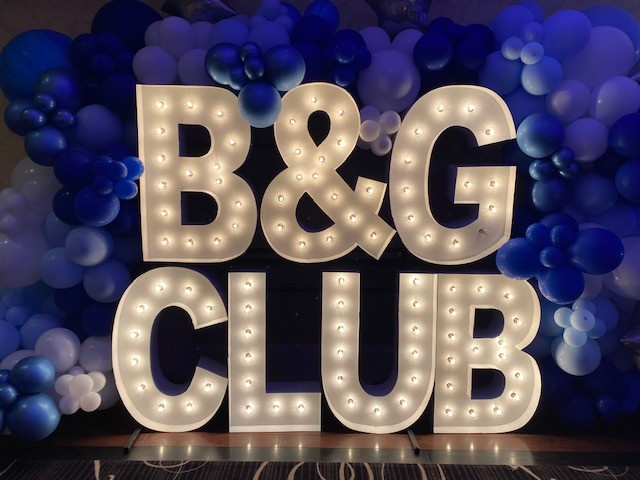 Clubs Change Lives
Our mission is to inspire and enable all youth members to realize their full potential as productive, responsible, and caring citizens through active participation in positive youth development activities.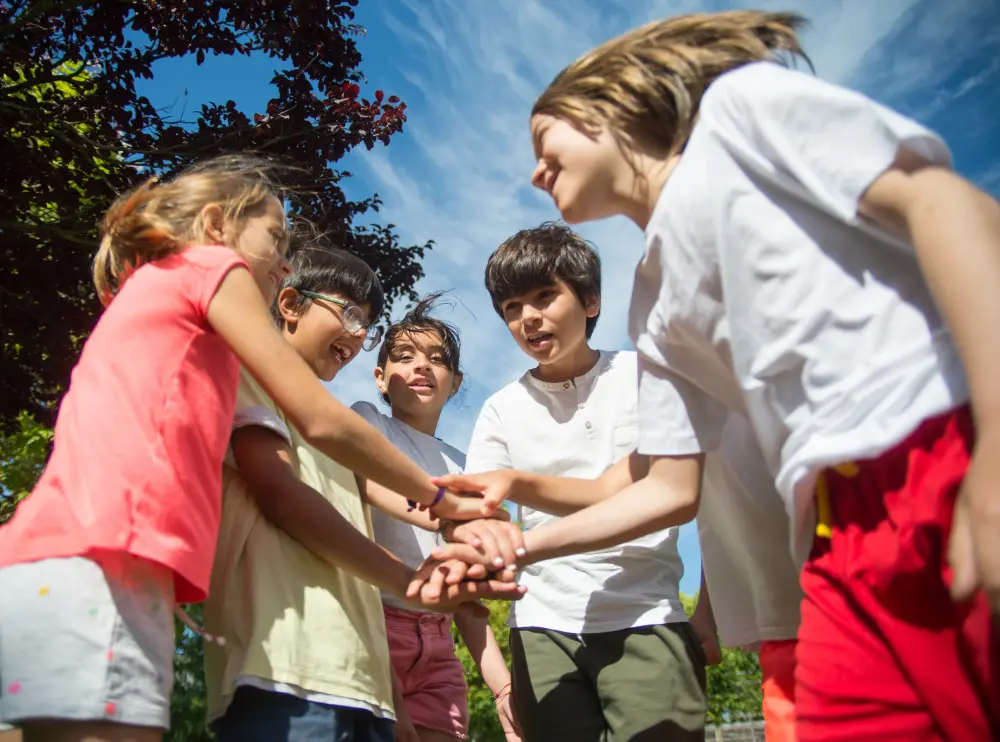 The Five Key Elements For Positive Youth Development
A Safe, Positive Environment

Fun

Supportive Relationships

Opportunities and Expectations

Recognition
Join Us After School!
At Boys & Girls Clubs we ensure all kids are on a path towards a Great Future, even in the summer. We provide kids with safe and fun summer experiences that give them the confidence to learn, explore, grow, and discover their passion.
Make a difference in
your community
There are lots of ways you can help the Boys & Girls Clubs of Boston! From volunteering to donations, it's easy to join our movement. We can help you make a lasting difference in the life of a child.